At Lake Shoes, we are committed to train new generations in entrepreneurship and corporate social responsibility.
A week ago, in Lake Shoes, we visited a local high school to give economics students a master class on how our company works. In addition to talking about our manufacturing processes, we decided to delve into the importance of corporate social responsibility actions through the impact that our different actions carried out over the years.
In our lecture, several students expressed their interest in our brand, our production processes and our corporate image. Likewise, they express a better understanding of what CSR consists of and the importance it has in the current economic context. If you want to know more about Lake Academy, keep reading!
IES Paco Mollà was the education center we visited. It is located in Petrer (Alicante) and has more than a thousand students enrolled each year. The talk was given to high school students in the socioeconomic studies field. The topics discussed in this lecture were: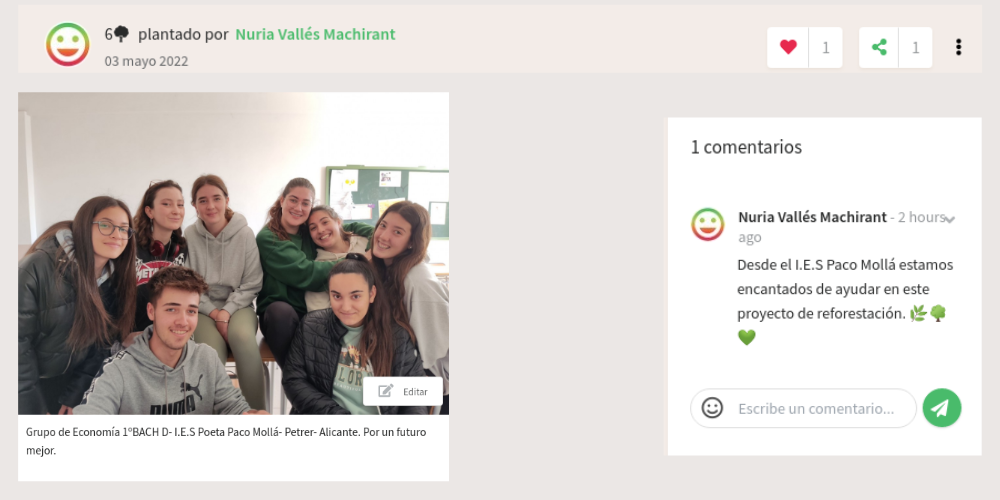 Manufacturing Process
At Lake Shoes we have a very special manufacturing process, since we rely on traditional manufacturing processes, while working with avant-garde techniques to achieve footwear with exceptional finishes. For this reason, we wanted to transmit to the students how craftsmanship and innovation can be combined to provide the fashion industry with quality and unique footwear.
Corporate social responsibility
At Lake Shoes we want a better world. Therefore, we turn to support cultural activities, social training, environmental conservation and other issues.  Therefore, we wanted to transmit to the students that we not only work constantly to generate a quality product, but also to maintain commitment and social responsibility to improve the world and people's lives.
To show them the importance of CSR, we presented some of the many actions we have carried out over the years. Among them, the following caught their attention:
The recycling of leather dust

in our facilities has been an innovation that marks the future in the footwear industry.

The development of our production activity in a sustainable manner

and with hardly any environmental footprint thanks to the use of renewable energy through solar panels.

The Lake Forest Foundation

, a platform where ideas and projects can be shared between different providers who share the same environmental objectives.

The fight against climate change, deforestation and wildlife loss

can only be won if we all get involved.
In conclusion, with this talk to students, at Lake Shoes we have managed to train local youth in different aspects such as the importance of corporate image, corporate leadership in innovation in the sector, national entrepreneurship and social responsibility. In addition, the students of the IES Paco Mollà carried out a practice that culminated in the dune of 6 trees to Lake Forest.