"Originality and international trend are the maxim of our family. We make original designs of high fashion…"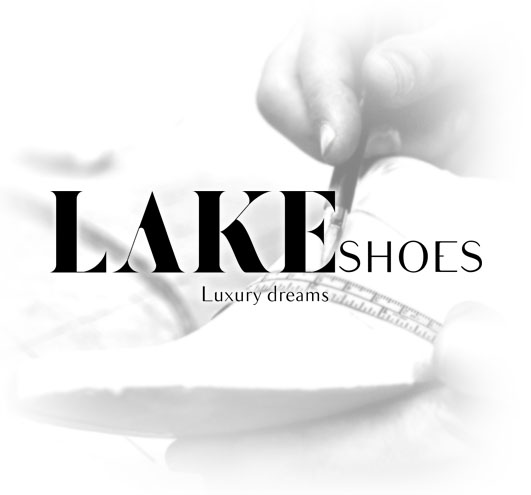 LUXURY DREAMS
Quality reigns in every detail and step in our manufacturing process. Exclusive haute couture footwear comes true and responds to the latest trends. Designs that do not know the limits of craftsmanship and fulfil all dreams with luxury.
Manufacturing Made in Spain
The combination of traditional and avant-garde techniques makes our vulcanized manufacturing processes the key of the highest quality.
Contact us and be part of the line-up of international haute couture and Made in Spain quality.